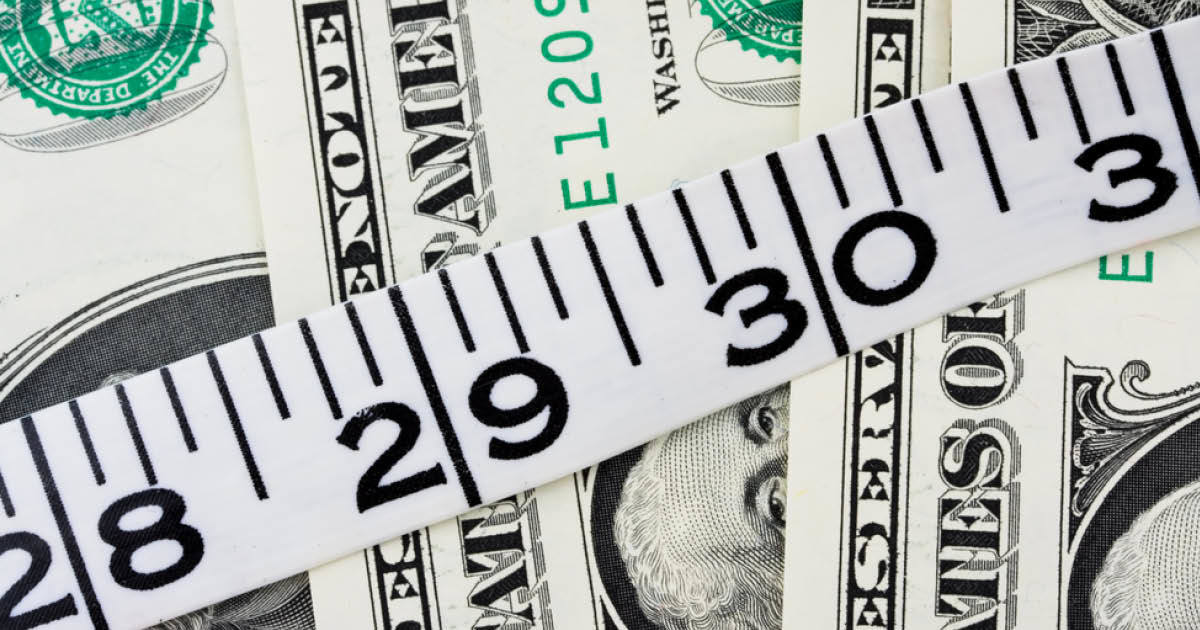 Severe obesity affects millions of Americans and brings with it a host of potentially life-threatening health problems. Because of this, weight loss surgery is often considered the best and most effective treatment for people who are considered morbidly obese. However, insurance coverage and cost often play a major role in the decision to undergo a weight loss procedure.
If you've been considering Gastric Sleeve Surgery, you may be wondering what costs are associated with it and if it is covered by insurance. The following is a guide to Gastric Sleeve costs, with or without insurance, and other factors that will help you decide whether this weight loss surgery is right for you.
 Factors Contributing to Gastric Sleeve Surgery Costs
Bariatric surgery prices vary based on type, level of invasiveness, and where you choose to have your surgery done. Gastric Sleeve Surgery is considered one of the less invasive weight loss procedures, requiring less time spent in surgery and a shorter hospital stay in most cases. This allows it to be offered at a lower price than other weight loss surgeries.
Insurance Coverage for Gastric Sleeve Surgery
Obesity is officially recognized as a disease by the American Medical Association. The health risks associated with it are so high that many insurance plans will cover most, if not all, of the costs of the surgical procedure for Gastric Sleeve Surgery. However, there are instances that may cause you to not be covered or denied. Because there are so many different plans, we encourage you to schedule an appointment with us to discuss your options.
Paying for Gastric Sleeve Surgery Without Insurance
For those who are not covered by their insurance or choose to pay for Gastric Sleeve Surgery without using insurance, private pay is a very common option. While prices will vary among different surgeons, at Birmingham Minimally Invasive, our Gastric Sleeve Surgery starts at just $8,999, making it an affordable option for anyone looking to treat their severe obesity without breaking the bank.  
Is Gastric Sleeve Surgery Right for You?
At BMI Surgery, we know there are many factors that go into your decision to undergo a weight loss procedure like Gastric Sleeve Surgery. Our goal is to provide the latest surgical procedures at a state-of-the-art facility at the most competitive prices possible. By offering Gastric Sleeve Surgery for just $8,999, we hope to help as many patients as possible lose weight and regain control of their life.
We work with our patients to make the process as simple as possible and determine the best payment options on a case-by-case basis. If you're interested in learning more about your options, read more about Gastric Sleeve Surgery and contact us to schedule your first appointment.   
---
CONTACT US TO LEARN MORE ABOUT GASTRIC SLEEVE SURGERY COSTS
Birmingham Minimally Invasive Surgery is a caring group of professionals who specialize in all types of bariatric surgery.  Our surgeon Dr. Jay Long has highly specialized training in bariatric surgery, having completed a fellowship in minimally invasive and bariatric surgery at The Methodist Hospital in Houston, Texas, where he focused on taking care of patients that are morbidly obese.  And we are so proud of our pricing that we publish the costs right on the front page of our website!  Insurance won't pay?  We have a variety of financing options we can offer you so that you are able to get the healthy body you've wanted for years. Visit us today at www.bmisurgery.com or give us a call to set up a consultation at 205-833-6907.