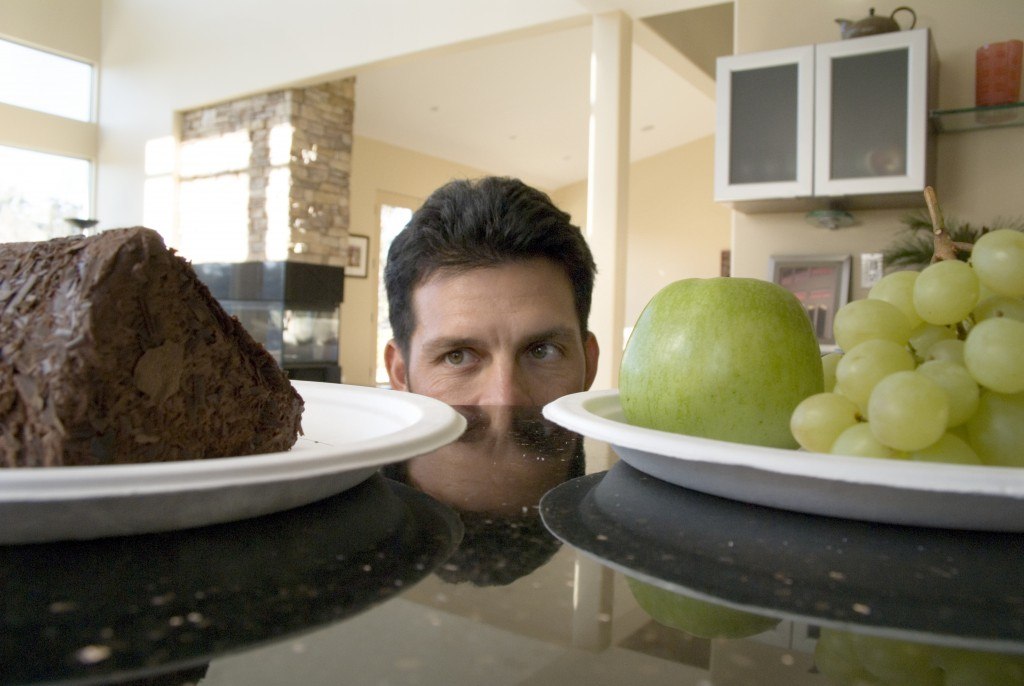 While it's no surprise that many aspects of your life change after having gastric sleeve surgery, there are many "good surprises" our patients often tell us about. From looking at food in a whole new light to fewer cravings for unhealthy foods, here are a few things you might experience after having gastric sleeve surgery.
3 Surprises We Often Hear from Our Gastric Sleeve Patients
#1 They're satisfied after eating only a small amount. Before having gastric sleeve surgery, patients are often concerned that they won't feel satisfied after a meal because they're not able to eat as much. Though this is understandable, many of our post-surgery patients tell us this isn't a problem. While they can still eat what they're family's eating for dinner, they just don't eat as much, and they're totally satisified.
#2 They're cravings are different, or non-existent. While many patients had cravings for unhealthy foods prior to surgery, we often hear them tell us they no longer crave those foods near as much, if at all. For many, it's not uncommon to feel "out of sync" from eating sugary or processed foods once you've begun incorporating healthier foods into your diet.
#3 They look at food differently. Many who come into our office have a different outlook on food after gastric sleeve surgery. While before they may have looked to food for comfort, they now view it as a means to survive. Having a goal for each meal, whether that's to get in protein or nutrients, makes them realize the importance of eating the right foods.
At Birmingham Minimally Invasive Surgery, we work to educate our patients on the surgery itself as well as life after surgery. We want them to be as prepared as possible to ensure they're going to truly be happy with whatever surgery they go with. At the same time, every patient is different and has their own unique experiences post-surgery, but often we find these surprises end up being good ones that contribute to their overall health and wellness.
Discuss Your Weight Loss Surgery Resolutions at Birmingham Minimally Invasive Surgery Today
Birmingham Minimally Invasive Surgery is a caring group of professionals who specialize in all types of bariatric surgery.  Our surgeon Dr. Jay Long has highly specialized training in bariatric surgery, having completed a fellowship in minimally invasive and bariatric surgery at The Methodist Hospital in Houston, Texas, where he focused on taking care of patients that are morbidly obese.  And we are so proud of our pricing that we publish the costs right on the front page of our website!  Insurance won't pay?  We have a variety of financing options we can offer you so that you are able to get the healthy body you've wanted for years.  Visit us today at http://www.bmisurgery.com/ or give us a call to set up a consultation at 205-833-6907.