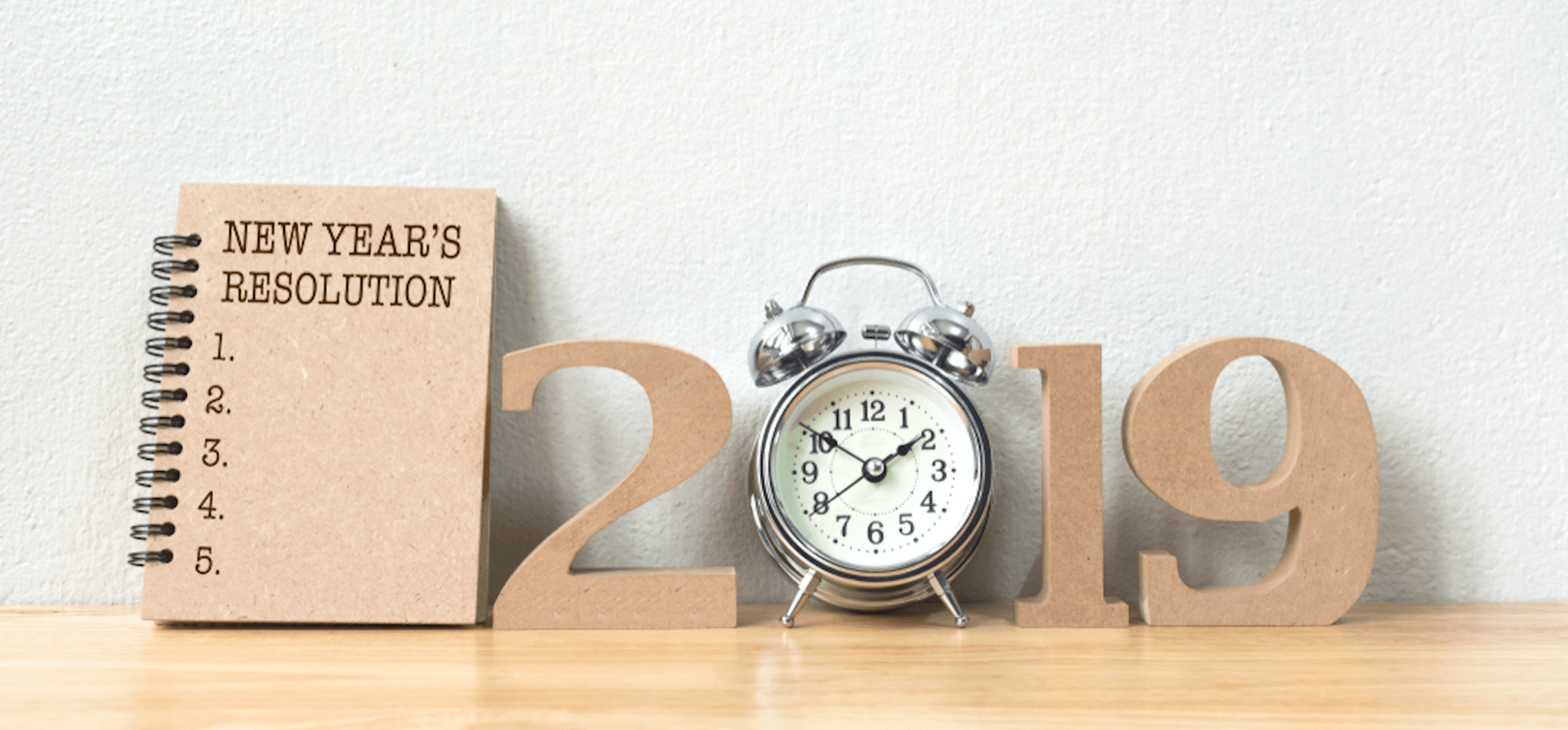 Did you make a New Year's resolution to get fit and healthy in 2019? Don't get discouraged if you haven't seen the results you were hoping for yet. Even with a healthy diet and strict exercise routine, stubborn pockets of fat can still stick around and seemingly hide all of the progress you've made. If this is something you are struggling with, then CoolSculpting may be the perfect solution for you.
What is CoolSculpting?
CoolSculpting is an FDA cleared, non-surgical procedure that can help you eliminate fat with little to no downtime. It is often used to reduce stubborn fat cells that exist in areas of your body that are difficult to target with diet and exercise alone.
During the procedure, precisely controlled cooling is used to gently and effectively target the fat cells underneath the skin. Once frozen, the fat cells will begin to die and your body will naturally process and eliminate them. Because this is a non-invasive procedure, there is no risk of scarring and you can return to your daily routine almost right away.
How Can CoolSculpting Help Me Achieve My New Year's Resolutions?
For many patients, CoolSculpting is the perfect incentive to help them stick to their New Year's resolutions. It is a great option if you are looking to fine-tune your figure, look slimmer in clothes and regain confidence.
While CoolSculpting is not a weight loss solution, it can help you lose unwanted fat in areas of your body that are difficult to target with just diet and exercise. Additionally, because it is a non-surgical procedure, you won't have to worry about taking a break from your fitness regime. You can continue to focus on getting healthy and fit, all while seeing the slimming effects of reducing unwanted fat in those troublesome areas.  
Getting Started with CoolSculpting
Every CoolSculpting patient is different and we at BMI Surgery take extra care to make sure we provide the best treatment options to meet our patients' needs. We start with a one-on-one consultation, during which we complete a physical evaluation, discuss your desired results and answer any questions you may have about the procedure.
If we determine that you are a good fit for CoolSculpting, we will then create a customized treatment plan that will help you achieve your fat loss goals and get you one step closer to making your New Year's resolutions come true.
Want to learn more about if CoolSculpting is right for you? Schedule a free consultation with us today!
---
Learn More About How CoolSculpting Can Help You Reach Your Fat Loss Goals from Birmingham Minimally Invasive Surgery
Birmingham Minimally Invasive Surgery is a caring group of professionals who specialize in all types of bariatric surgery.  Our surgeon Dr. Jay Long has highly specialized training in bariatric surgery, having completed a fellowship in minimally invasive and bariatric surgery at The Methodist Hospital in Houston, Texas, where he focused on taking care of patients that are morbidly obese.  And we are so proud of our pricing that we publish the costs right on the front page of our website!  Insurance won't pay?  We have a variety of financing options we can offer you so that you are able to get the healthy body you've wanted for years.  Visit us today at http://www.bmisurgery.com/ or give us a call to set up a consultation at 205-833-6907.