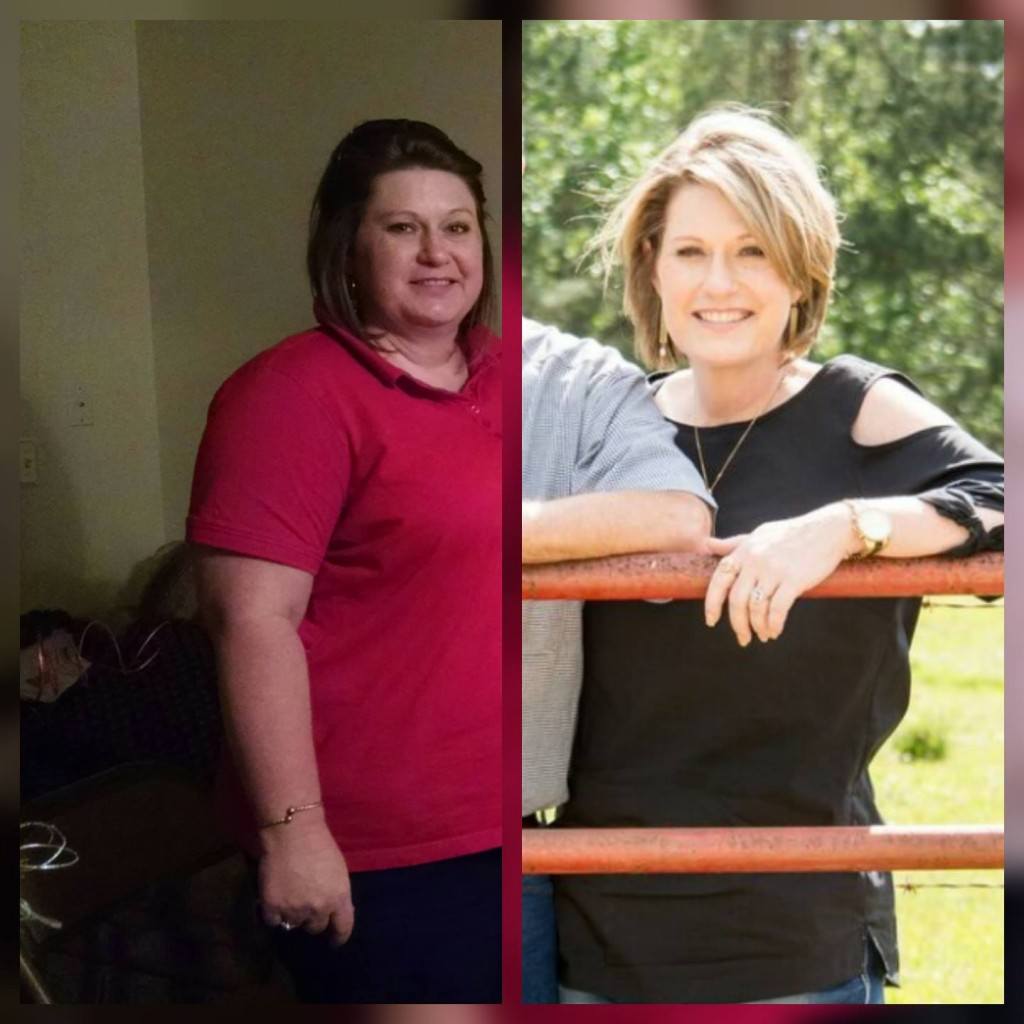 I first started considering weight loss surgery because of my knees. It had actually gotten to the point where I could barely walk anymore. My knee surgeon told me the only other thing that could be done was a knee replacement, but, unfortunately, insurance wouldn't cover it because I was only 40-years-old at the time. While my knee surgeon got me on a weight loss plan, I began doing some research of my own. That's when I did a Google Search and came across Dr. Long at Birmingham Minimally Invasive Surgery.
What made we want to go to Dr. Long was that he wasn't a show-off.
In his countless online reviews, all of his patients that commented on him were so happy with their experience, plus they were believable. To me, many of the other practices made it seem like doing weight loss surgery was just a job to them. Their message came across as a "this is what we do" kind of thing, and that's what ultimately made me decide to schedule a consultation with Dr. Long.
What really won me over was when he asked me what surgery I wanted to do.
I told him I wanted to do the LAP-BAND System, and he asked me why. I told him, "Because it's reversible." So, then he asked me why I would want something to be reversible. I told him "Because if anything bad is going to happen, it's going to happen to me." He then told me about Gastric Bypass Surgery, and that it could also be reversible if something happened to my stomach. I had no idea, and after speaking with him further, I decided that was the surgery for me.
My pre-op experience was great and wasn't near as bad as I expected.
I needed pre-authorization from my insurance, so I went on a 6-month physician-supervised diet where I went to the doctor once a month. Once I got approved for surgery, I did the 2-week liquid diet, which wasn't as bad as I thought it was going to be, and I also had to quit smoking.
My life is totally different since I've had the surgery.
I'm wearing the size clothes I was in high school, and I haven't been able to do that since I got pregnant 22 years ago. I was in a 22/24, and I'm now in a size 12. So, by all means, the surgery was successful, and I most definitely wish I'd done it sooner.
If you're considering weight loss surgery, do it.
It's a mental thing, and most people don't realize that. If you're not ready to dedicate yourself, don't do it. But if you're ready, go for it.
Everybody asks me how I got my results, and I've already sent a couple of friends to Dr. Long; I tell everyone to go to him because I believe he's simply the best.