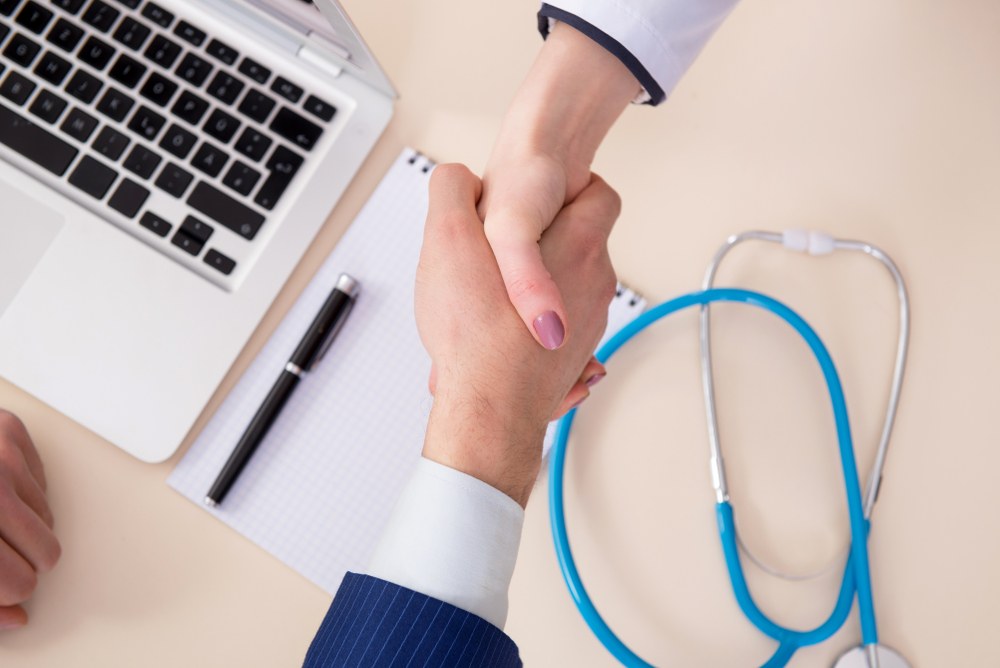 Birmingham Minimally Invasive Surgery, we're proud to give you countless reasons to choose us over other weight loss surgery practices in the area. But don't just take our word for it, when we ask patients why they chose us, here are the reasons we hear the most.
As far as private pay goes, we definitely offer the best price.
If you're paying out of pocket for an operation, you obviously want a reputable surgeon, but you also want the lowest price possible. At BMI Surgery, a lot of our patients are private pay with many coming from places like Atlanta and Nashville for this reason alone. While our price for Sleeve Gastrectomy is only $9,999, we definitely have the best price in Birmingham, and possibly in all of Alabama.
Unlike many other weight loss surgery practices, we use staple line reinforcement.
Patients also really like the fact that we use staple line reinforcement for gastric sleeve. This reinforcement is used on the surgical stapler that we use during surgery to divide the stomach, and it provides security to the edge of the stomach where it is divided.  These special staple loads act as a hemostatic agent that stops bleeding and ensures there aren't going to be any leaks.
It's a great tool with countless studies backing it, and it's actually one of the ways we're able to keep our cost so low. Since we're using this special kind of stapler, we don't have to waste money putting in clips or drains to ensure there's no post-op bleeding. Whether they're just not aware of this newer technology or don't want to change their ways, not every surgeon uses staple line reinforcement.
Dr. Long's past patients refer their friends and family.   
Dr. Long has an excellent reputation, and many of his patients come from word of mouth referrals from past bariatric patients. Dr. Long also performs general surgery, and many of the general surgery patients tell their friends and family about their experience with Dr. Long. These patients as well as their friends and family frequently come to us for their weight loss surgery as well. To us, this is a true testimony of just how much he truly cares about each and every person who walks through our doors.
If you're considering Dr. Long for your weight loss surgery, don't take our word for it. Dr. Long and our staff receive regular outstanding reviews that you can read for yourself. No matter your reason for coming to us, you can be sure you're in the hands of an experienced surgeon that's dedicated to helping you meet your weight loss goals that will allow you to lead a healthier, more fulfilling life.