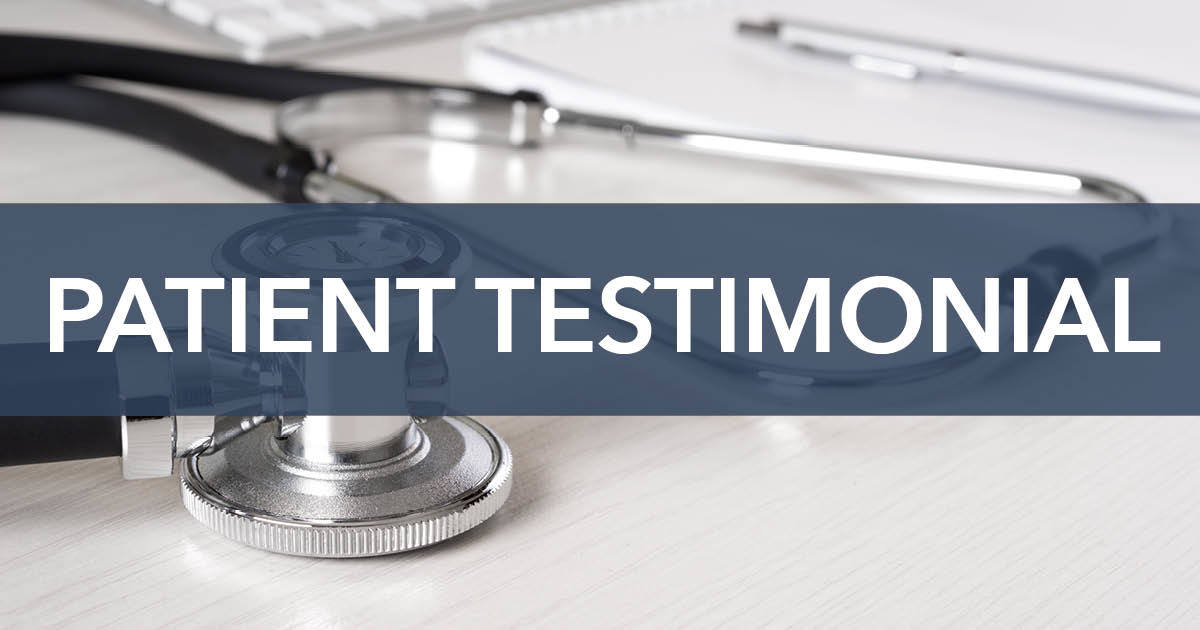 Over the years, I had a really hard time losing weight. I was on so many diet plans and even tried diet pills.  None of it helped. Nothing seemed to work for me. I would lose maybe 20 pounds, but then eventually gain it back and, after a while, I became frustrated with the whole process.
After years of trying to lose weight on my own, I started researching gastric bypass.
Gastric bypass seemed like the best fit for me. I decided it was time to talk to a surgeon about my options and I was referred to Dr. Long. He is the one who did my surgery and has helped me throughout my weight loss process.
I felt like I was well prepared going into surgery. Once my insurance was approved, it was a really quick process getting everything scheduled and prepared for my gastric bypass surgery.  
The recovery process after surgery was really good for me. I was only out of work for two weeks. Considering a lot of people are out for six to eight weeks, it was a big plus to have such a short recovery time. Doing the surgery laparoscopically made it possible for me to have minimal down time, so I could get back to my normal life. I didn't have to miss much work and I haven't experienced any problems since the surgery.
I'm going on three years since my surgery and it's been great so far.
The rapid weight loss was one of the biggest surprises to me after my surgery. I knew gastric bypass was going to help me lose weight, but I was able to get it off really quick. I lost around 60 pounds within the first 4 months after surgery.* It was like it was melting off. I didn't really have any issues with the diet changes either. I was given a packet of information on what I should eat and I've been sticking to it.
Now that I'm about three years out from my surgery, I can eat pretty much anything I want. My stomach is a lot smaller so I can't eat much at one time, but I do watch what I eat and take my vitamins to stay on track. I do everything Dr. Long told me to do and I haven't had any problems.
I recommend gastric bypass for anyone who is severely overweight.
I tried diet after diet and I know what it's like. I highly recommend this surgery to anyone who is having trouble losing weight, no matter what circumstances they are going through.   
Dr. Long is like Ben Stein with you. He is always full of questions and every time I go in the office he wants to know what's going on with me and everything I'm going through. I really like that about him. I go in for a yearly check up now, and it's always good to see everyone in the office.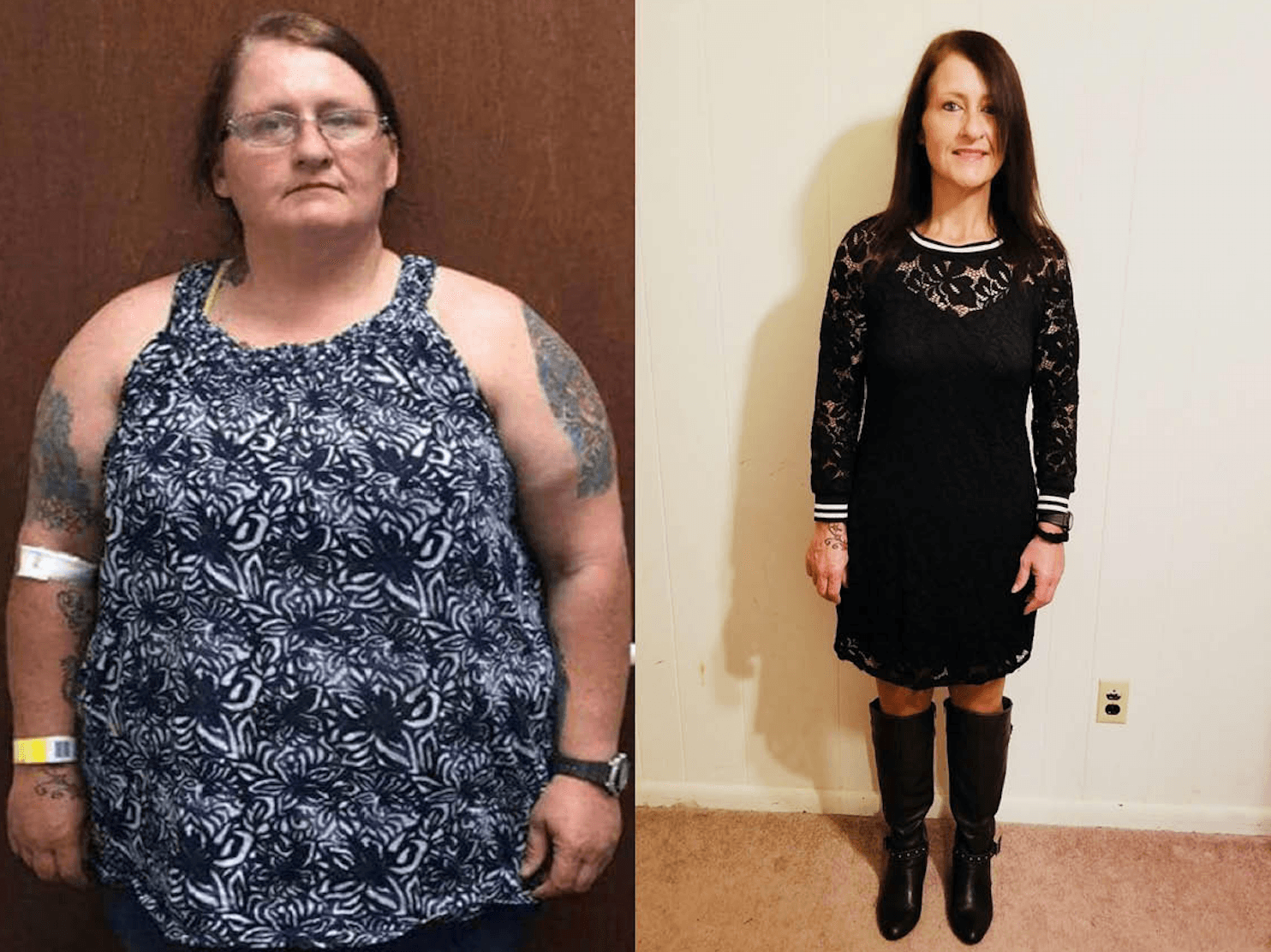 ---
Birmingham Minimally Invasive Surgery is a caring group of professionals who specialize in all types of bariatric surgery.  Our surgeon Dr. Jay Long has highly specialized training in bariatric surgery, having completed a fellowship in minimally invasive and bariatric surgery at The Methodist Hospital in Houston, Texas, where he focused on taking care of patients that are morbidly obese. And we are so proud of our pricing that we publish the costs right on the front page of our website!  Insurance won't pay?  We have a variety of financing options we can offer you so that you are able to get the healthy body you've wanted for years.  Visit us today at www.bmisurgery.com or give us a call to set up a consultation at 205-833-6907.